Are you ready for a Facebook party, Karma Baby style?
If you want pouch giveaways, coupon codes and contests, it pays to be our fan!
Click HERE!
to befriend
Karma Baby
on
Facebook
….
or actually, be-fan us
Free shipping

coupon will be posted in just a few days – join now to receive it!

Use

your

fall

free-shipping

pouch for pictures and share with other fans... in fact, we'll GIVE you another beautiful pouch if you post them on our Facebook page!
Earn one entry for review, two entries for picture, and four entries for every video you submit featuring your Karma Baby pouch!
Join the fun on
Facebook
right now – we can't wait to see you there!
Pssst...check out our double-layered
microfleece
: great slings for fall and gorgeous slings for any baby, any season. Crystal, our marketing associate, wore
Lavender-Charcoal
in August with a one-year-old. She reports it was soft, snuggly and comfortable!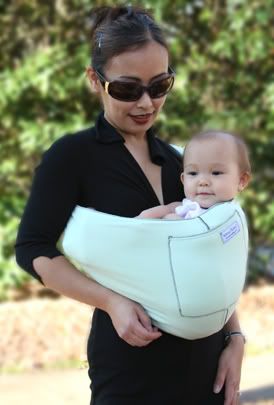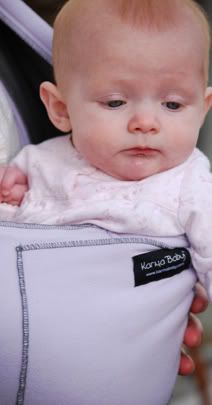 Fine print: limit seven total entries for free pouch. You choose size and specify girl, boy, or gender neutral for prize. We reserve the right to refuse entries for any reason.